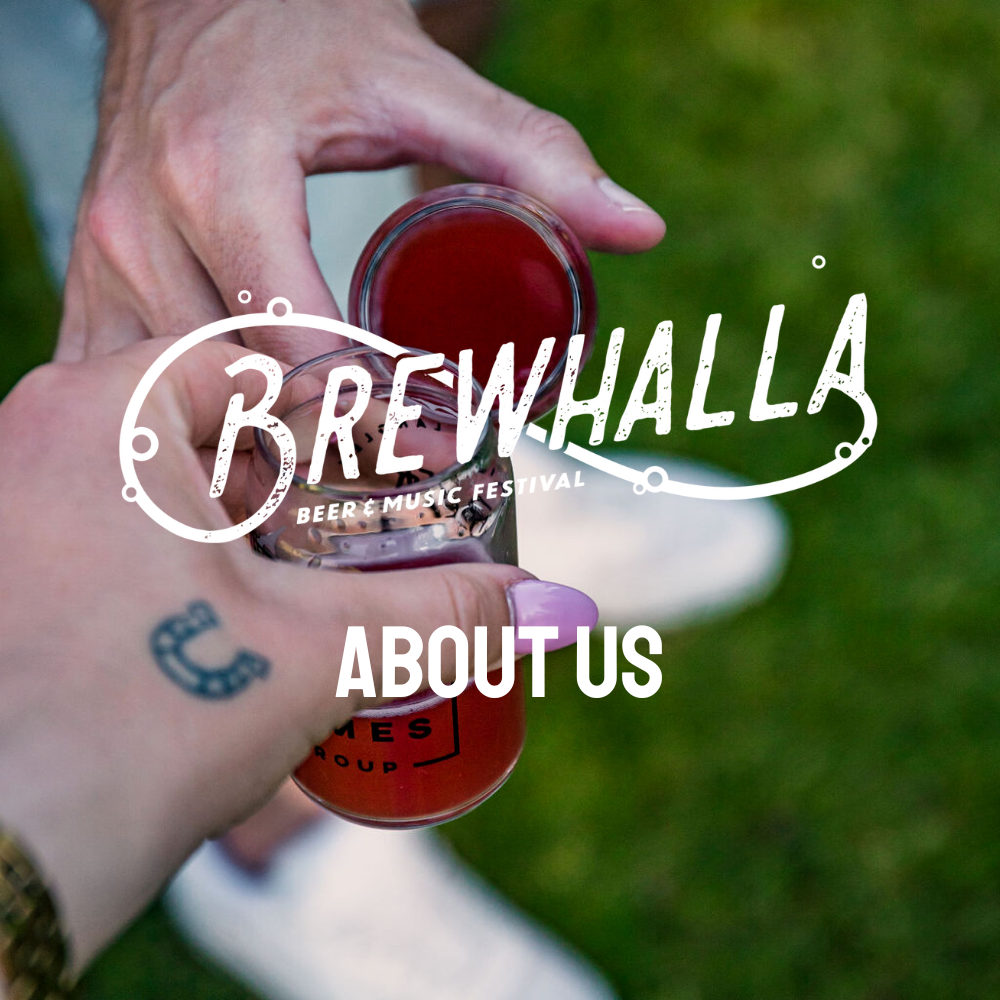 about us
Our festivals were born out of a passion to bring people together to celebrate local beer, music and food! We're super stoked to be bringing Brewhalla into more communities in 2023!
We throw the best beer festivals
BC's craft beer industry is booming, and we're tapping into the extensive list of craft breweries that have opened up from the Lower Mainland to Vancouver Island to the Sea to Sky and Eastern BC. Our festivals are a gathering space for you to sip & sample the best of BC while enjoying live music from local artists who were born & raised here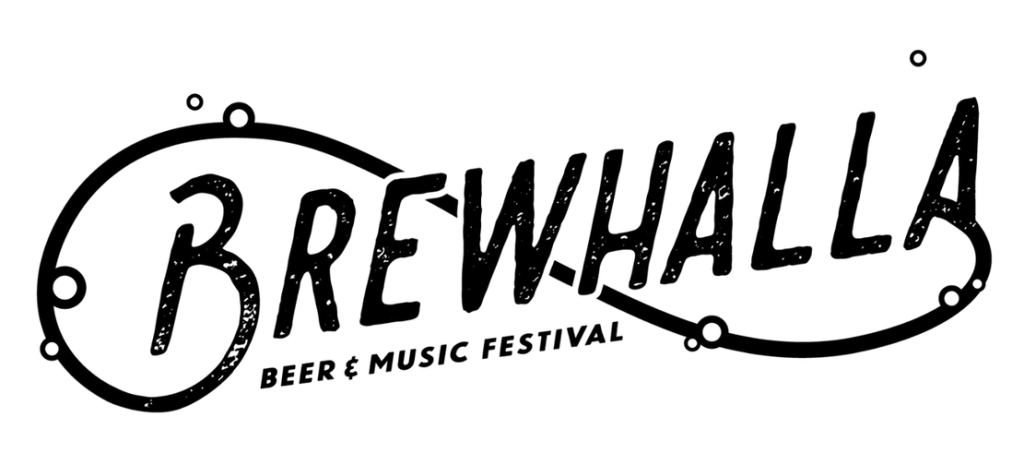 Our team consists of people who are seriously passionate about events. Together we put on festivals that celebrate community, create memories & highlight amazing beer & music
Lies Reimer – General Manager
Bryan Tasaka – Senior Event Producer
Lori Field – Event Manager
Sarah Shandl – Programming & Marketing Manager
Lizzie Shepherd – Partnership & Marketing Coordinator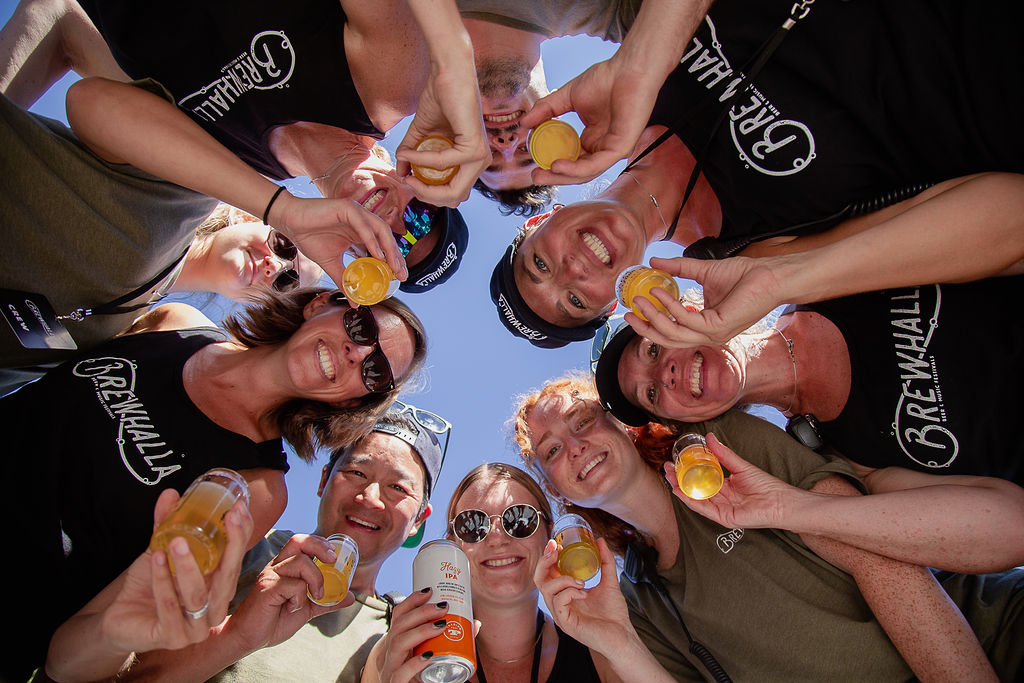 wE SUPPORT OUR COMMUNITY
Brewhalla is all about community, whether it's showcasing local breweries, hiring local artists, partnering with local companies or supporting local charities. In 2017 at our first event, we created a scholarship that would fund a years worth of schooling for a student at the KPU Brewing & Brewery Operations Program. Since then, we have given out scholarships to 6 students. As we move into new cities, we are excited to give back to more charities, programs and initiatives that help strengthen our community.
Initiatives We Support
KPU Brewing Scholarship
We're dedicated to the art of craft beer and helping someone achieve their dream to become a brewer, which is how the scholarship for Brewing Lab at Kwantlen Polytechnic University was born

The award is named after the late John Mitchell, the grandfather of the modern craft beer movement in British Columbia. Brewhalla is committed to providing at least one scholarship every year from their Fort Langley event

Criteria for the scholarship includes:
A student who volunteers in the community
An exceptional student with a GPA of 3.00 or greater
A full time Brewing Diploma student completing their first year of the KPU Brewing Program and going into their second year of the program in the fall.
Preference is given to student who is a Fraser Valley resident
The Port Moody Foundation
The Port Moody Foundation was established in 1989 by a group of caring citizens and generous donors who envisioned a Foundation whose goal was to invest in projects and initiatives that enhance the quality of life in Port Moody. Today the Foundation has an endowment of over $500,000. These funds are held in perpetuity and the interest earned is invested back into initiatives that support the quality of life of Port Moody.
We are proud to support the community of Port Moody through the Port Moody Foundation and look forward to the ways in which Brewhalla will contribute to vibrance of the City of the Arts.
North Van Cares
North Van Cares started during COVID, in March 2020, to help seniors and others in isolation get groceries, prescriptions…even beer! The response to volunteer was insane! 3500+ volunteers and counting!
The money Brewhalla gives to NVC goes straight to the people in need in the North Van community- from senior care to backpacks for kids, they have a heart for the community and are doing great things, we are proud to support them.