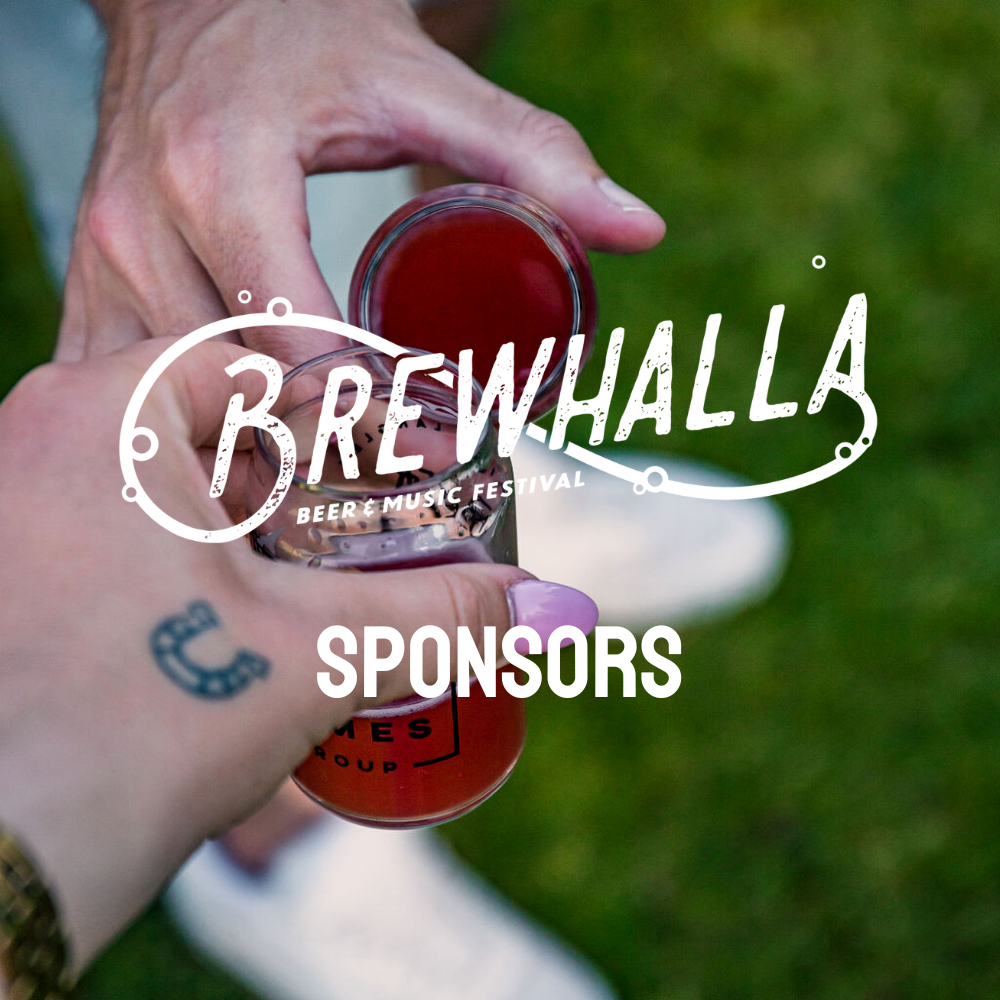 Sponsorship packages
Interested in sponsoring a Brewhalla festival? We'd love to have you be part of our events!
Why BE A Sponsor?
Get involved by supporting events that bring the community together. Our events are fun places for friends to gather and seeing your brand there will bring recognition and engagement to your business!
sponsors
We love partnering with likeminded people! Our sponsors have the chance to connect directly with people, promote their brand, and be part of something bigger! We want sponsors who have a heart for their community and want to see it thrive- lets work together to put on an amazing event for them!
Big budget, small budget, we have a package that will work for you. Send us a message if you want to learn more!
Types of sponsorships:​
Become a sponsor
Fill out our sponsorship form below
"*" indicates required fields