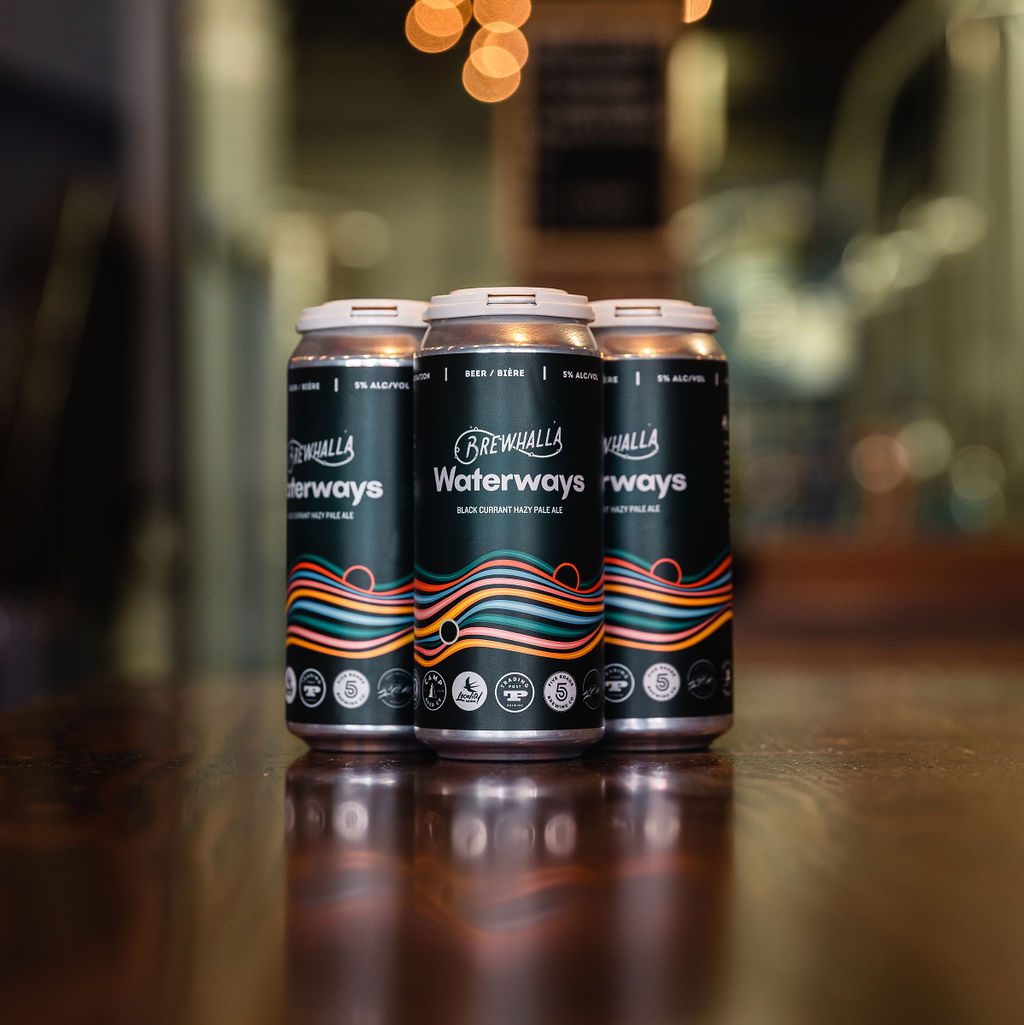 2023 Brewhalla Beer
waterways
A collaboration between Brewhalla Festivals and the Langley Loop Craft Beverage Makers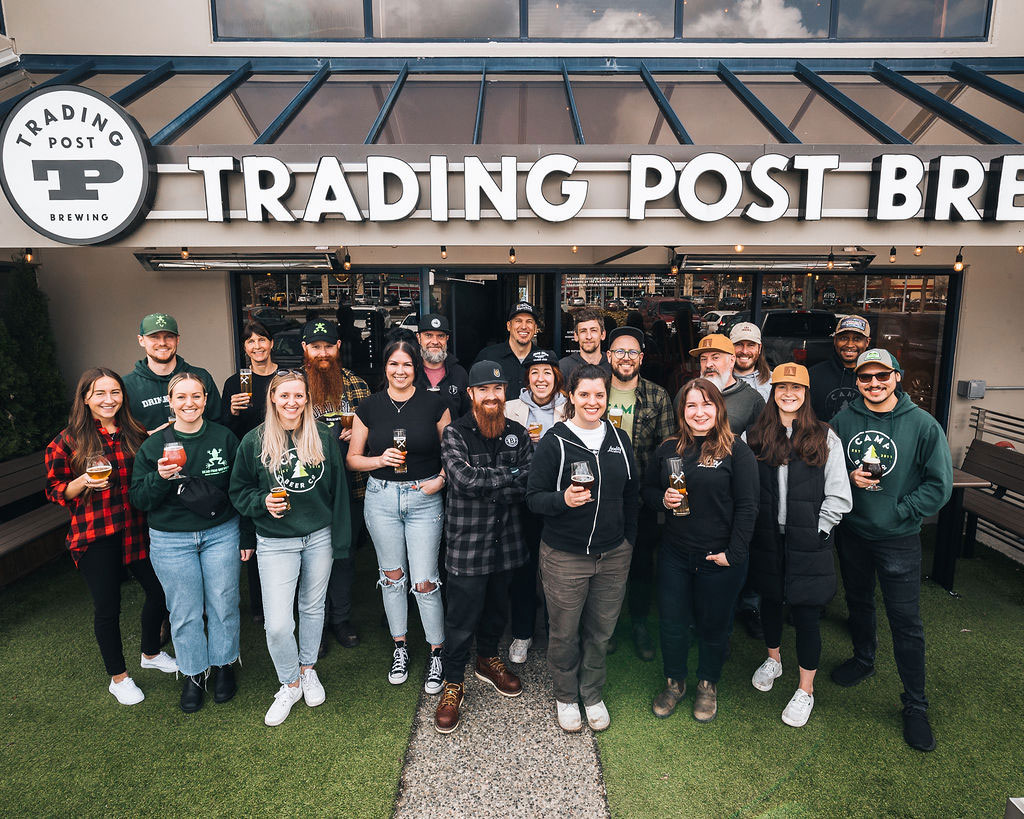 Building community and enjoying good craft beer has always been at the heart of everything we do at Brewhalla.
Six years ago it started on a field in Fort Langley and since then we've been able to gather tens of thousands of craft beverage fans across the lower mainland together over craft drinks, live music, and good times (and added all sorts of other beverage options to our line up). To celebrate the heart of
Brewhalla, we're launching the Brewhalla Collab Beer! Each Brewhalla season we will invite some of our amazing craft brewers to come together and create a special Brewhalla brew, just for you! This year, we're starting where it all began….
Brewhalla is celebrating its roots in Langley with the 2023 Brewhalla Beer brewed by Langley's Crafting Community – a Langley Loop Collaboration. The beer will be unveiled on May 12 alongside the launch of Langley Craft Beverage Week and be available for purchase at both Trading Post locations in Langley.
Along with their own unique offerings, all Langley Craft Beverage Week events will be pouring the limited edition 2023 Brewhalla Langley Loop Collab beer: Waterways Black Currant Hazy Pale. We'll also have it on tap at all our Brewhalla festivals through our 2023 – while supplies last!
Waterways was created as a thank you to the Land, Ingredients, Growers, and Makers in Langley. To celebrate the main star in all our beverages, WATER, a portion of the 2023 Brewhalla Langley Loop Collab beer proceeds will be donated to Watersheds BC, a project hosted at MakeWay. Keep our waters fresh and clean for many more amazing craft brews to come.
Thank you to the generous time and talent of: