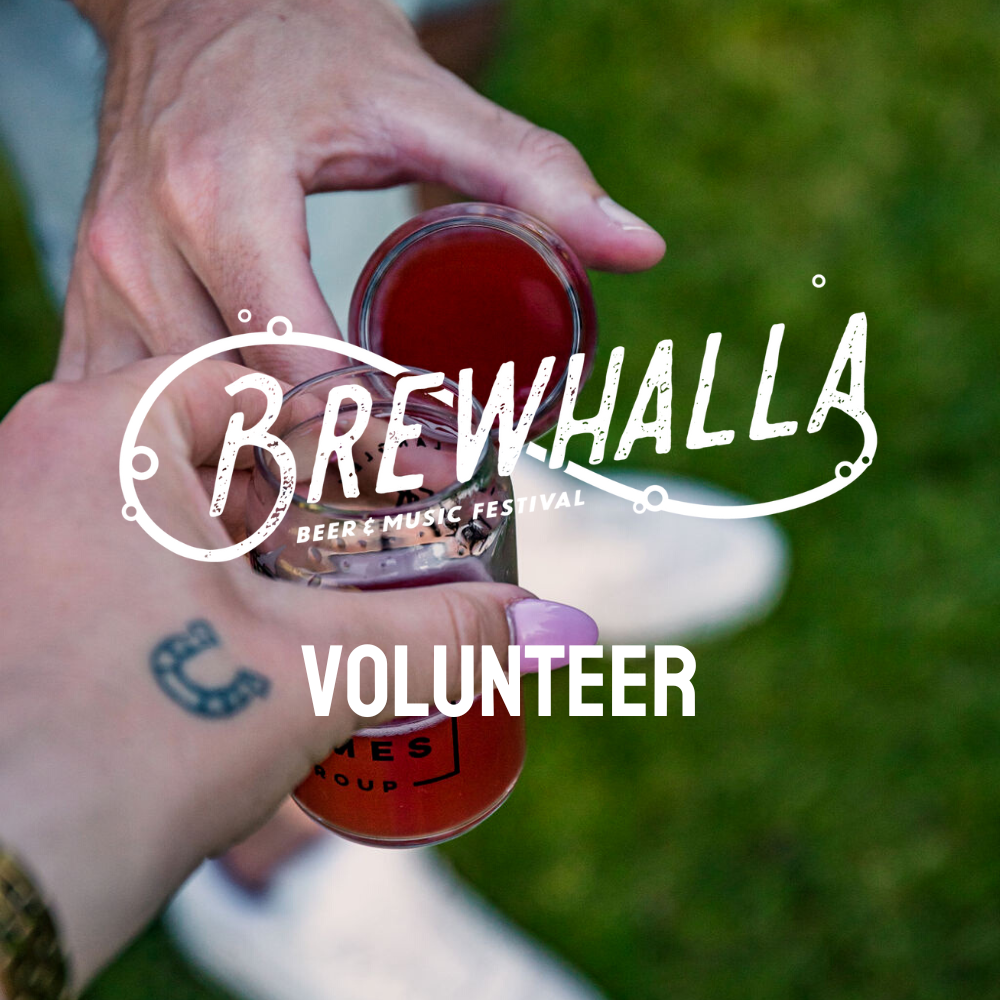 VOLUNTEER AT BREWHALLA
Our Volunteer Program is proudly supported by GLC Solutions, the Community Sponsor for all our Brewhalla events!
Volunteering at a brewhalla is fun!
Spend the day with us! Our Volunteers are absolute rockstars as they help make our events run smoothly! Interested in joining our volunteer team? Sign up below!
vOLUNTEERS​
Interested in volunteering at one (or all) of our beer festivals?
perks​ PROVIDED BY Brewhalla's community sponsor, GLC SOLUTIONS